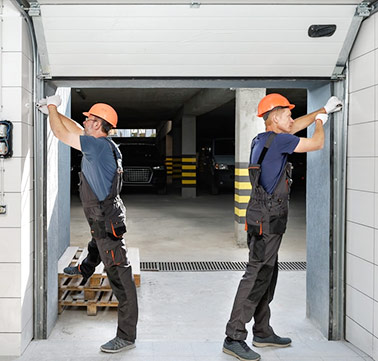 Garage Doors Repairs
Leading garage door service providers in Melbourne
Urgently require help with your garage door? Has your garage door been giving you trouble lately? Then you do not need to look further as your trusted Mcknight Garage Doors also offers easy garage door repair solutions throughout Melbourne.
A comprehensive range of services with repair and maintenance solutions
There is no guide to what all can go wrong with a garage door. From worn-out springs to loose cables, there are a lot of small details that can cause you big troubles in the future. Proper maintenance and servicing can ensure that you do not have to face any such problem, as the expert team of Mcknight Garage Doors is always there for your assistance.
Why call us?
With an experience of more than a decade in the industry, we have learnt a lot of lessons in creating and maintaining garage doors, especially for Melbourne and Victoria homes. Our journey is what we take pride in. That is why we trust our expertise to solve all your troubles with garage doors. When you call us, you automatically get:
Excellent and friendly customer service with a proper understanding of the smallest of troubles
Fast response time and quick follow-ups
Competitive prices and reasonable breakdown of expense
Same-day service may be available in Melbourne, depending on your location
A Simple process of connection and getting the work done without any stress
Our expert team is trained to handle all situations professionally
Guarantee of quick repair as your security is our priority
Be it a midnight glitch or a long-term issue, your garage door will now be free of all woes. Based on your location and requirement of servicing or repair, we can arrange for the custom garage door repairing services easily. Give us a call now at 0417 851 669 to talk to one of our cooperative customer service representatives and get more details about our servicing, rates and tentative timeline of operations.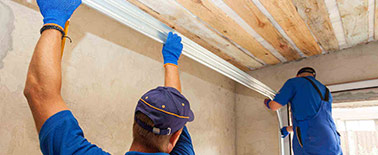 Need more help? You can write to us with your detailed query at sales@mkgd.com.au and we will respond with all our knowledge and experience.