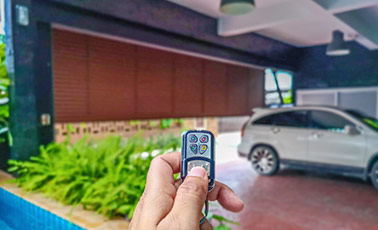 Garage Door Remote Controls
Convenience At Your Fingertips
Gone are the days when your garage door was just a regular door without extra accessibility features. Now you can design and engineer your garage doors such that they can be operated with remote control. Mcknight Garage Doors offer the best automation services in Melbourne, by adding motors to both old and new garage doors so that they can be easily controlled by remotes.
Controlling your garage door is now easier than ever!
Keep your old garage door or install a brand new one, a motor is all that it takes to automate your garage door. Have the ability to drive in and out of your garage conveniently without having to physically open or close the door. The Mcknight Garage Motors can be paired with all Mcknight Garage Doors for ease of access and enhance your standard of living. All you need to do is press a button and drive in or out!
Quick, durable and silent
We all know how noisy some machines and motors can get. At Mcknight Garage Doors, we understand what our customers need and that is why we ensure that our motors are extremely quiet. You simply want to quickly open the door and have reliable functionality. With us, that's exactly what you get.
Easy installation
Our team of experts is professionally adept to install garage door remote control systems on all kinds of garage doors whether they are old or new. With their experience with garage doors, they can also overcome complex challenges that come in the way so that you get what you deserve.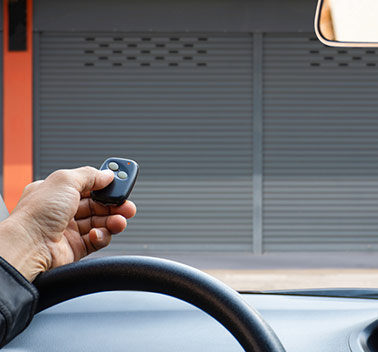 Reliable servicing
At Mcknight Garage Doors, we do not do business deals – we make relationships. That is why, we stick to our clients even after the work is done, for regular servicing and maintenance solutions. Be it repairing the swing-gate motors or checking to avoid any future troubles, our team is always there for your assistance.
Want to know more about the work that we do? Call us at 0417 851 669 to book a free quote or a service, or to get better insights into our operations.