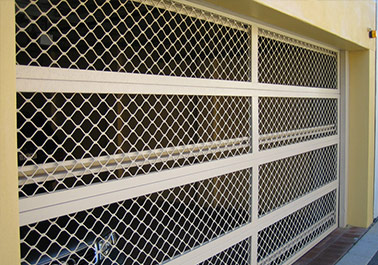 Commercial Grille Panel
Here for the looks
Would you love to flaunt your shining new car in the garage? Then the commercial grille panels are the right choice for your garage door solutions. These are safe and secure grille panels that can keep all your belongings locked while still showing off your style. Be it an exterior or interior setting, the commercial grille panels are ideal for all spaces, residential and commercial. At Mcknight Garage Doors, you can get custom solutions so that you get exactly what you want, the way you want.
Why choose commercial grille panels
These commercial grille panels are one of the latest hits with everyone in Melbourne and Victoria. As they are customisable at Mcknight Garage Doors, they are an attractive solution for many people who want protection against theft but also require visual access. The construction of these panels is such that every piece is adjoined to the other, increasing durability and sustainability. If security is your top preference then you should go for commercial grille panels without giving it a second thought.
Features of Mcknight Commercial Grille Panels
The commercial grille panel doors have a lot of unique features, specifically because of their design, such as:
Increased level of airflow in the garage with their mesh-like design
Higher level of vision, enabling you to keep a check on your car and everything inside the garage, without having to open the doors
Greater light infiltration and thus, enhanced visibility inside even when the grille panel door is closed
Supreme level of security as they are difficult to break in or invade
You can also get customised designs to suit your building or commercial space
Durable products that are manufactured to last, ideally built for your property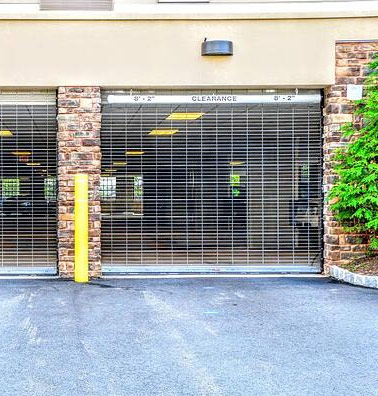 Mcknight Garage Doors is proud to have all Australian-made solutions for garage door issues and you can only expect us to exceed all your expectations. We have been in the garage door industry for more than one decade and therefore, created a name that you can trust.
Book in a free quote for your property by giving us a call at 0417 851 669 or write to us at sales@mkgd.com.au.