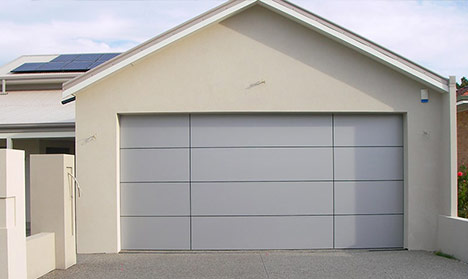 Custom Ali Panel Doors
A rich look of security
Ali Panel is an aluminium composite panel, which is increasingly trending with modern architecture as the perfect solution for exterior doors. An Ali panel is made of two aluminium outer sheets that sandwich a plastic core for durability and sticking together. Such a rigid structure gives it excellent strength and a refined look because of the prefinished surface. These panels are joined together or clad on an aluminium frame to create strong doors.
Why choose custom ali panel doors
Absolute security with premium finish design – isn't that what we all want from our doors? The commercial Ali panel doors at Mcknight Garage Doors are designed to be perfectly safe from theft or damage. As they are structurally very strong, they can also withstand all kinds of weather, be it extreme rain or wind. They are very durable gates, and thus, will continue to be functional for years. Once you get the commercial Ali panel doors, you can also avail of easy servicing and maintenance facilities at Mcknight Garage Doors for keeping up the quality. These panels are also available in a wide range of colours that you can pick from while customising the design, size and shape.
At Mcknight Garage Doors
We offer premium quality services with our experience of more than one decade. Our professional team of experts is trained to look for even the slightest of issues in garage doors and follow-up with fixes. Our excellent customer support team helps us stand apart from the competition, as we promise to be there for you at all hours and deliver to that. Our client base is now increasingly growing in Melbourne and Victoria, with happy testimonials to make us proud.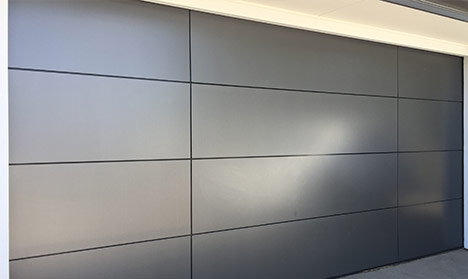 Interested in being a part of our huge client base? Or do you have any further queries about the services that we offer? Then you can call us at 0417 851 669 to connect with our customer service representative. You can also write to us at sales@mkgd.com.au for detailed queries and doubts. Do mention in the mail, or fill the form below if you want a free quote on your property space and our team will get back to you.