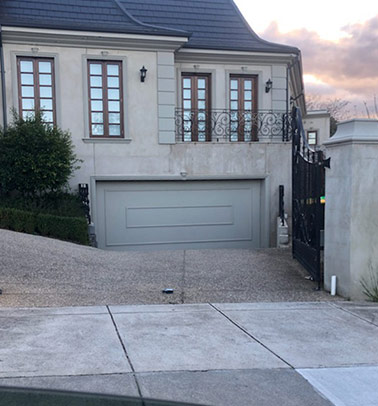 Custom Tilt Doors
Styled for your space
Curated for your individual needs, when you have a compact space, then the tilt doors can be the best practical solution. At Mcknight Garage Doors, you get premium quality custom tilt doors that are built to last while offering excellent strength and security.
The custom tilt doors also give you endless options to choose from, be it in the finish-style or the colour. There are multiple designs like horizontal, vertical or diagonal cladding, and photo frame style that suits your property. You can also have motors fitted at the door to control it with a remote.
Mcknight Garage Doors offers you the best services, polished with an experience of over 15 years, dealing with all kinds of garage doors. Our team of professionals is exclusively trained to suggest and implement ideas as per individual requirements.
Tilt Door Styles
At Mcknight, we believe that the client has all the controls over any product because all our services are solely for them. This is why we offer a combination of all kinds of hardware, industry-best Track and Jamb type, depending on the height and weight of the door, and the client requirements. If you want further details about the different styles of tilt doors, you can talk to our expert customer service at 0417 851 669 for all garage door queries in Melbourne.
Features of Mcknight Tilt Doors
Coated perfectly to endure all weather changes and prevent water and dust from entering the garage space.
Customisable for all garage sizes and designs – even for single and double-width garage openings.
Best-in-class spring designs to offer optimum performance.
A Simple installation process with lesser preoccupation, thus easier to fit in comparison to other door styles.
Strong, durable and resistant to corrosion with specialised coatings.
Great spring restraint so that the spring movement is contained and the spring cannot be separated from the fitting.
Complete quality checks to assure longer life and sustenance.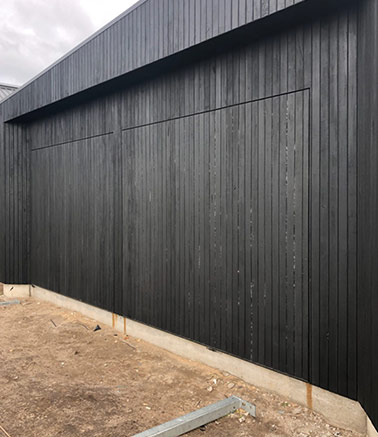 Avail of our exclusive No Obligation Offer right away and fill this form to get a quote. FREE OF COST! Our team of professionals will help you assess your needs and preferences, providing custom garage door solutions, only at Mcknight Garage Doors!