At Mcknight Garage Doors, we have a huge range of garage door models and designs available to fit your home or business property. You can be sure that you'll get the garage door you are looking for.
Professionals to the core, we use high-quality products to install our garage doors, making sure that they are structurally sound and built reliably, while projecting elegance and good looks. We do installs, servicing and repairs for both manual and automatic garage doors with remote controlled systems.
Choose your model of roller doors or sectional doors, or ask us for advice on what will best fit your property. Our staff at Mcknight Garage Doors will be more than happy to oblige.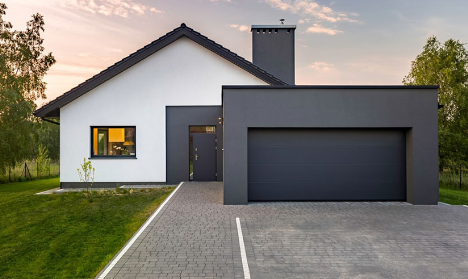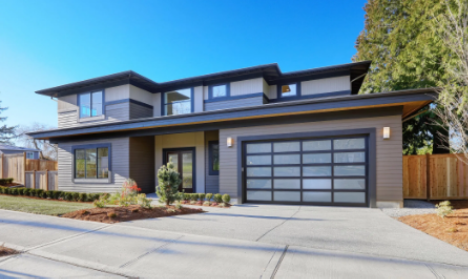 Our Services
At McKnight Garage Doors we pride ourselves on delivering the highest level of customer service to you. We are not happy unless you are.
Our Expertise
With Over 15 Years of Experience In The Business We Have Now Installed Over 10,000+ Garage Doors. With Mcknight Garage Doors extensive skills and expertise in the field of garage doors. Whether you want a custom garage door fitting well with the aesthetics of your home, or planning to fit a more standardised model, we can provide you with the services you need.
Quality Range of Services & Products
We provide quality products and workmanship for all types of garage doors as we can design and install customised models fitting your property.