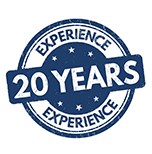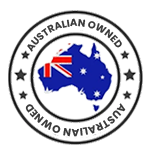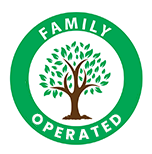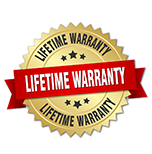 We Love Garage Doors
At Mcknight Garage Doors, we have a huge range of garage door models and designs available to fit your home or business property. You can be sure that you'll get the garage door you are looking for.
Professionals to the core, we use high-quality products to install our garage doors, making sure that they are structurally sound and built reliably, while projecting elegance and good looks. We do installs, servicing and repairs for both manual and automatic garage doors with remote controlled systems.
Dean B
Steve was polite, on time and had good communication skills. The work was carried out professionally and all rubbish removed from property. Thanks very much
Mandeep S
Highly Recommended Garage Installation Services in Melbourne. Customer service and satisfaction 👍🏼
Our Trusted Clients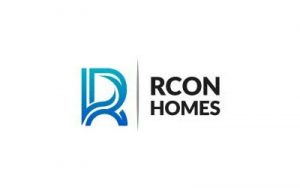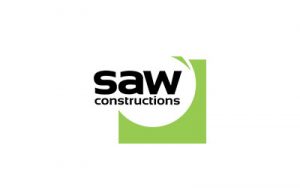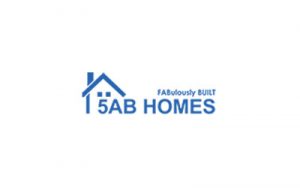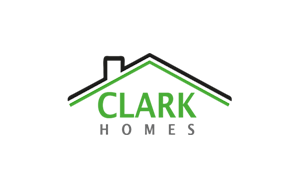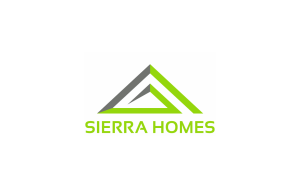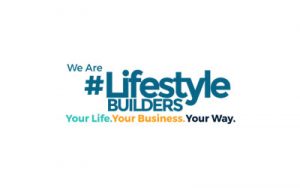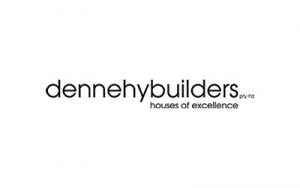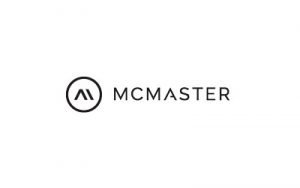 12 July 2021
A home is a place where you and your loved ones spend most of your valuable time.
12 July 2021
Choosing a good garage company for service or repair in Melbourne can be a real task!
3 March 2021
Garage Doors have been used for a long time now and in the last few years...