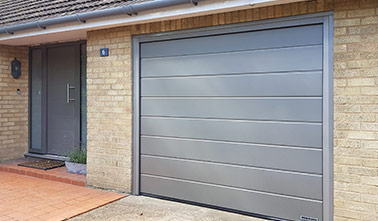 Custom Contemporary Doors
When modern design meets vintage style
Take your garage fashion to the next level with custom contemporary doors available in a pure wood finish that complements your house. At Mcknight Garage Doors, we are proud to showcase our vast collection of unique designs of Western Red Cedar garage doors. These doors are made of the highest quality aluminium frames and timber slats so that your belongings are completely safe within the durable doors.
Are wooden custom doors a good option?
Custom contemporary doors with a wooden finish are a great choice if you are looking for good garage doors in Melbourne. Following are the common features of wooden custom contemporary doors.
They are handcrafted with four or five layers of wood and shielded by aluminium sheets.
For increased energy efficiency they are also insulated by polystyrene.
The premium-grade hardware assures durable and long-lasting operation.
There are unlimited door designs and colours to choose from.
You can also opt for factory-stained or painted doors if that suits your style.
Why choose Mcknight Garage Doors?
At Mcknight, you get customisable options on a vast range of door designs depending on your requirement and space.
These wooden doors are handmade with each raw material carefully handpicked for a premium quality finish.
As the doors are made of wood and aluminium, they are highly durable against rough winds and extreme weather conditions.
These chic-looking doors can complement the exterior of any modern and elegant home without being a distraction.
You can also choose the colour of your choice from our catalogue for great matching aesthetics.
Our sleek designs separate us from the other garage door providers as we are constantly following contemporary architects to create an exciting catalogue of designs.
We highlight the impact of simple lines and contrasting angles in the garage doors to reinforce brilliant style with heavy-duty durability.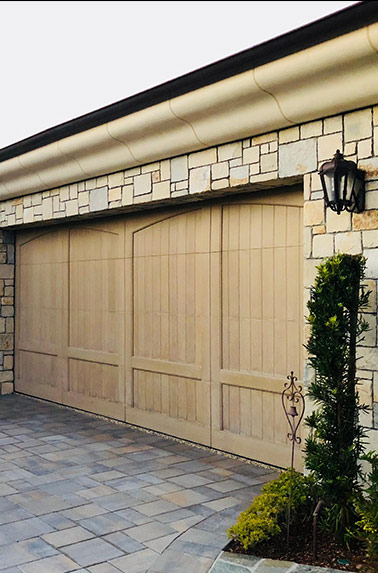 Loved the designs of our custom contemporary doors? Then you can easily get a free quote on your property space by filling out the form here!
For further queries or clarifications, you can write to us at sales@mkgd.com.au or call us at 0417 851 669.